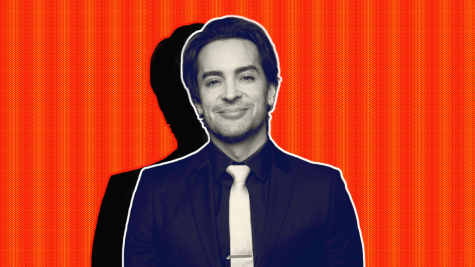 Tiana Meador, Editor-in-Chief

November 10, 2019
On Nov. 7th The Minnesota Republic was excited to welcome Brandon Straka to The University of Minnesota, as a part of his #WalkAway Thought Revolution College Campus Tour. Straka, a self-proclaimed former liberal and founder of The #WalkAway Campaign, grew up in a small town of Nebraska, that was not so accepting of his LGBTQ+ identity. Growing up, he thought his duty as a gay man was to vote blue – but in the wake of Donald Trump's campaign, he had a serious mindshift that he felt needed to be heard. In years past, many of the events hosted by The Minnesota Republic and its affiliated grou...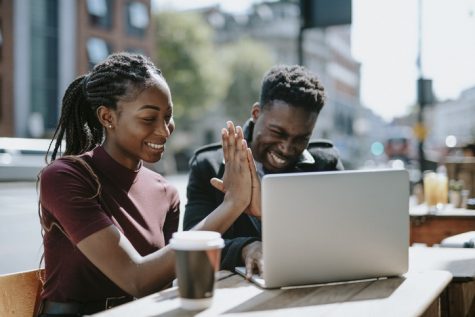 Will Engstrom, Contributor

October 24, 2019
What is wrong with us? There must be something we aren't getting. Generation Z is continually scrutinized by society. Known for being impatient, unfocused, and heavily reliant on cellphones, this generation scares many adults. Many influential leaders have commented on the future of our world. Even Mark Cu...