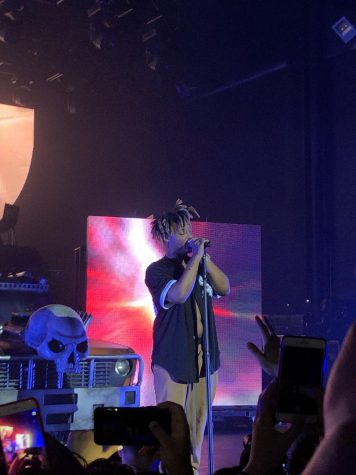 Casey McCabe, Editor

December 13, 2019
With the end of the decade came the end of one of its brightest and youngest stars.  On December 8, 2019, Juice WRLD, real name Jarad Anthony Higgins was pronounced dead by the Cook County medical examiner's office. In a since released TMZ report, the outlet claimed that Juice died from cardiac a...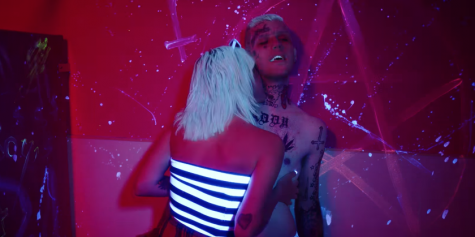 Casey McCabe, Editor

October 26, 2019
The drug culture and the music culture have long influenced each other. From Pink Floyd's obvious psychedelic influences, to Eric Clapton's self-avowed love of Colombian marching powder, music and drugs have not only coexisted, but have changed each other.  In November 2017, this relationship resulte...