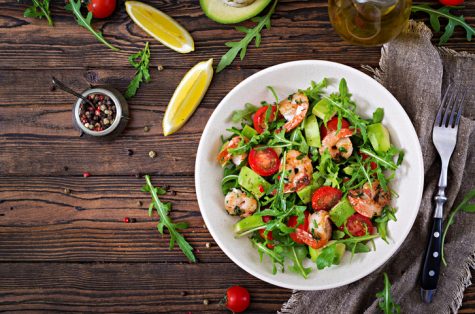 Ben Dettmer, Contributor

September 12, 2019
It's not often that a basketball player of Kris Humphries' caliber is most known for something completely unrelated to sports.  Then again, it's not often that two people are married for as short a time as 72 days—which is how long the former Gopher was married to ubertalented reality TV star and meg...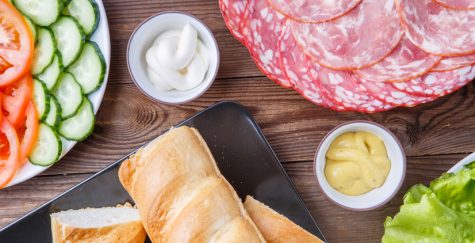 William Engstrom, Contributor

September 12, 2019
After years of being the front runner of the healthy fast food movement, Subway and its 'Eat Fresh' motto aren't so fresh anymore. As hundreds of stores close each month, it's crazy to think that there may not be a Subway restaurant every five miles anymore. With over 42,000 locations in some 100 d...