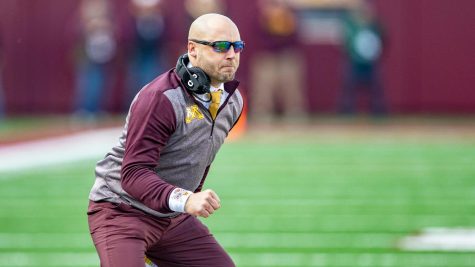 Ethan Olson, Editor

September 23, 2020
In the midst of the continuing pandemic that is COVID-19, the Big Ten has recently decided that it is time to bring back the college sports that have been out of our lives for months. On September 16, the Big Ten Council of Presidents and Chancellors released a press conference announcing their plans...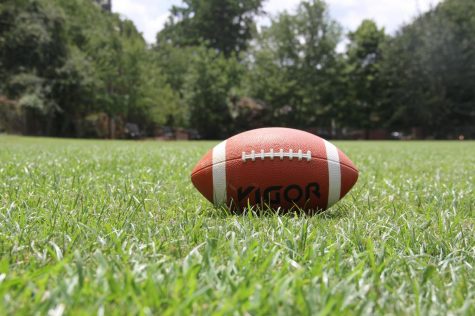 March 5, 2020
This group of Gophers is a special one, as all four players played their high school football in Minnesota and were a part of Minnesota's recruiting class of 2016.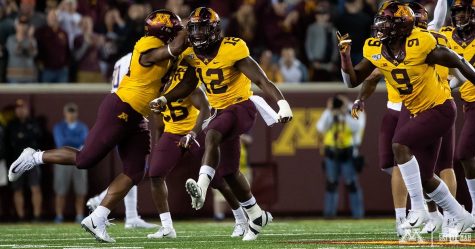 Ryan Calvert, Sports & Feature Editor

December 30, 2019
The 2019 Gopher football regular season was one for the books. The team finished with a 10-2 record and the number 7 ranking in the FBS at one point, the highest-ranking they've had since 1962. They had the two finalists for Big Ten Receiver of the Year in Rashod Bateman and Tyler Johnson, the Big Ten...