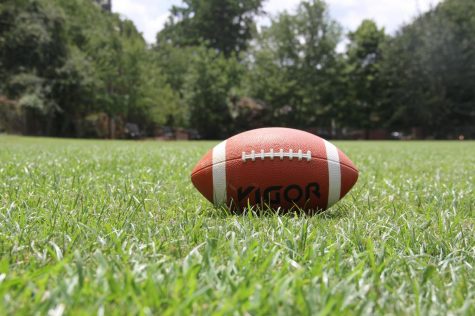 March 5, 2020
This group of Gophers is a special one, as all four players played their high school football in Minnesota and were a part of Minnesota's recruiting class of 2016.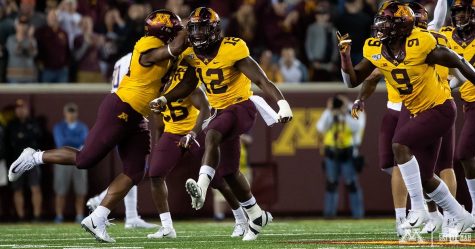 Ryan Calvert, Sports & Feature Editor

December 30, 2019
The 2019 Gopher football regular season was one for the books. The team finished with a 10-2 record and the number 7 ranking in the FBS at one point, the highest-ranking they've had since 1962. They had the two finalists for Big Ten Receiver of the Year in Rashod Bateman and Tyler Johnson, the Big Ten...