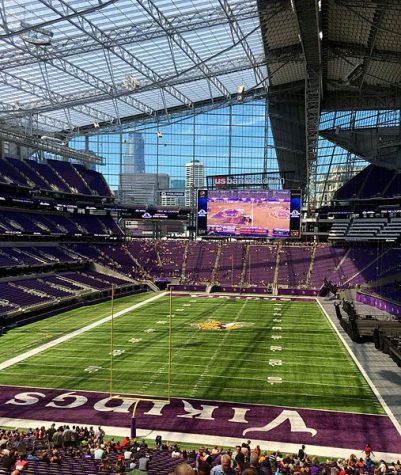 Benjamin R Dettmer

May 7, 2020
With the 2020 NFL Draft now in the rearview mirror, the 2020 NFL season is just a few short months away from (hopefully) kicking off.  While it goes without saying that sports will be much different going forward in the wake of COVID-19, one thing is certain to remain the same: Vikings fans getting...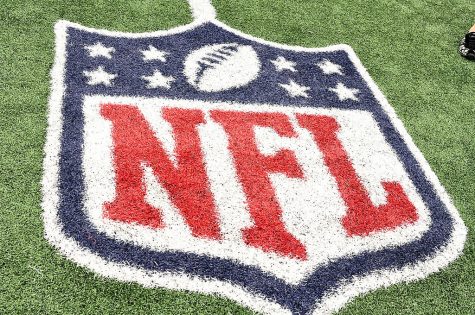 Ethan Olson, Sports & Feature Editor

April 27, 2020
Alright, the first virtual draft in NFL history can be considered a success. No real hiccups just Bill Belichick's dog and Mike Vrabel's kids making some headlines. It may be because of the interesting atmosphere around this years NFL draft that some under-the-radar picks may not be talked about much...