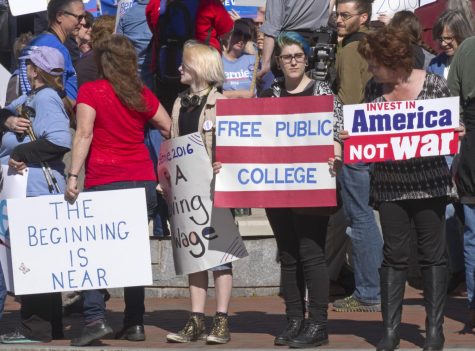 Nakul Suresh, Writer

October 12, 2019
Bernie or bust. How could elitist, corporatist and establishment Hillary represent the common man? Her views have changed about as often as Bill Clinton has had affairs. She's evolved from a self-identified moderate to a faux progressive. Instead, I was craving a breath of fresh air during the 2016...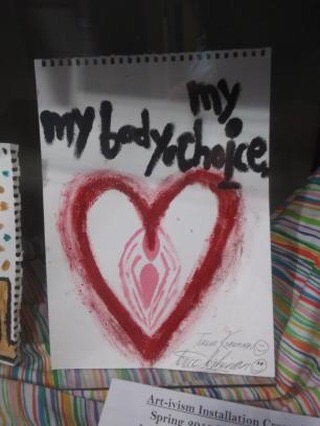 Tiana Meador, Editor in Chief

September 18, 2019
On September 3rd, 2019 Augburg's A-Mail, a platform for submitted news and announcements had an event posted with the title, "Undoing White Body Supremacy Series" and invitation for,  "Any white faculty or staff, interested in building anti-racist community and building culture among white bodies." The...