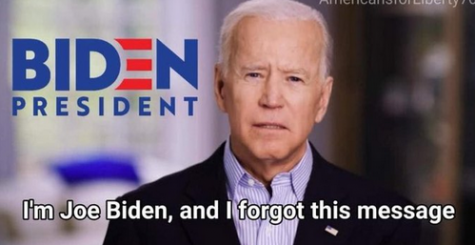 Nakul Suresh, Contributor

May 1, 2020
The mainstream media was shocked to see little known South Bend Mayor Pete Buttigieg and Senator Bernie Sanders dominate the beginning of the Democratic Primary. For the past few decades, every nominee for the two major political parties has either won the Iowa Caucus, New Hampshire Primary or both....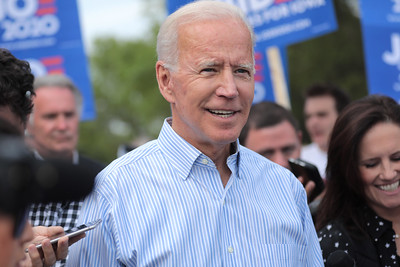 Nathan Harman, Contributor

January 1, 2020
Is Joe Biden okay? After a strong start in the polls, American voters are seeing a different side of the former Vice President and veteran senator: a frail, forgetful side befitting a man of his age. The 77-year-old is currently the overall frontrunner of the entire Democratic field, but is lagging behind...